About our project
The problem we solve: Test
About our solution: Test
Progress to date:
Test
About Our Team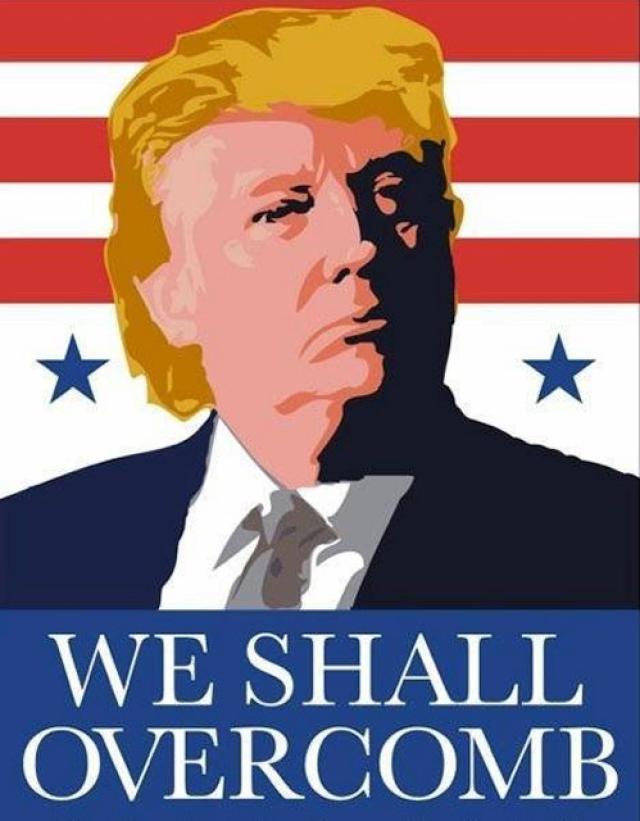 Creator: Selena Yomez
Location: California
Bio: This field has been left blank
Title: VP
Due Diligence Docs
Please note that access to the company's confidential materials is limited. Click this button to request access from the Company and its representatives.
---
This campaign has ended but you can still get involved.

See options below.
Instant Feedback
Help us find best new ideas to fund by telling us what you think. Your feedback goes straight to the team behind this project in private, so tell them what you really think.