About our project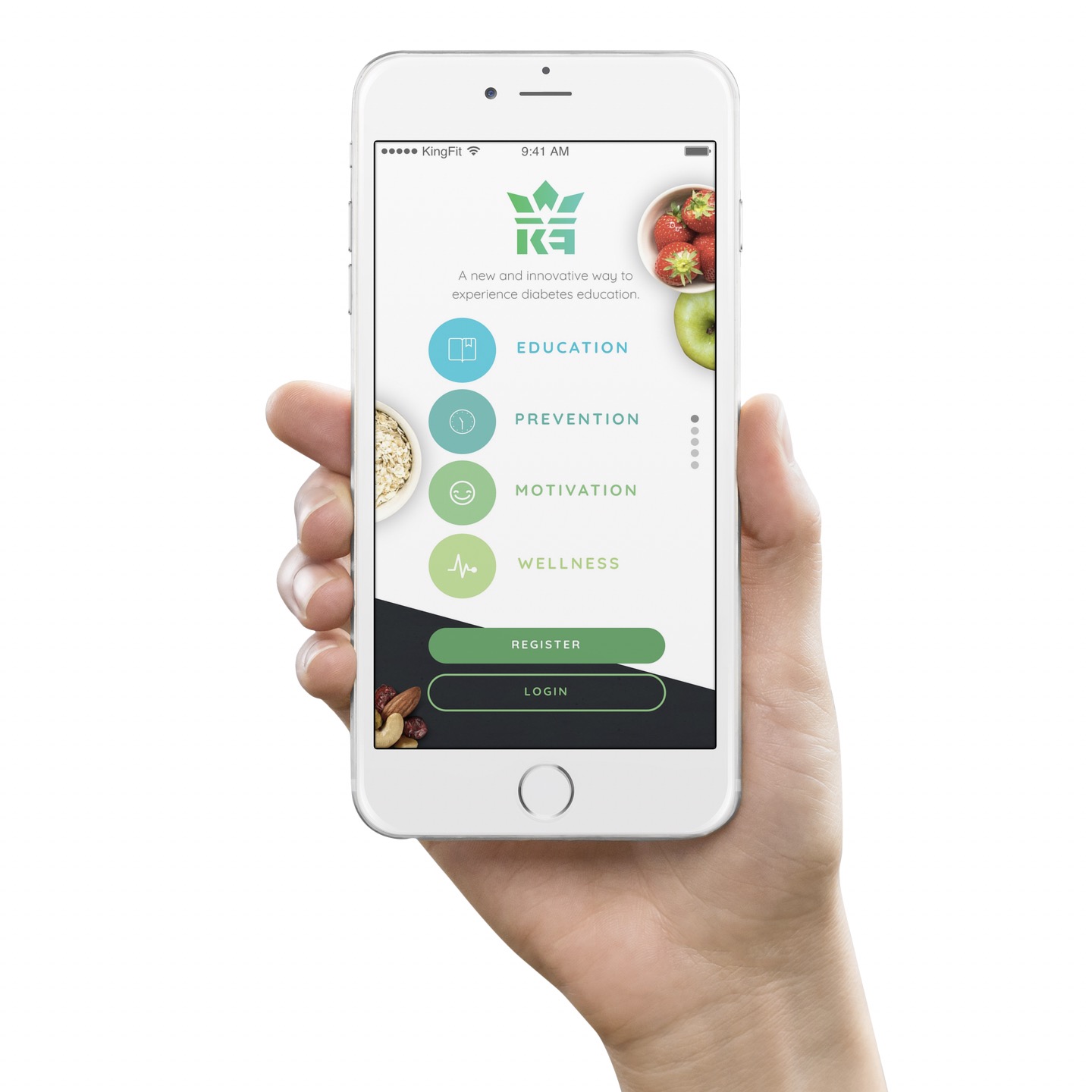 The problem we solve: Over 4,500 people are diagnosed with diabetes per day in America. 95% of people diagnosed with diabetes go without diabetes education. This increases their chance of developing renal failure, loss of vision, or neuropathy by 40%. Healthcare organizations and clinics do not have the resources to offer formal diabetes education at low costs. Diabetes education has been clinically proven to save the US Healthcare System $3000 per patient per year.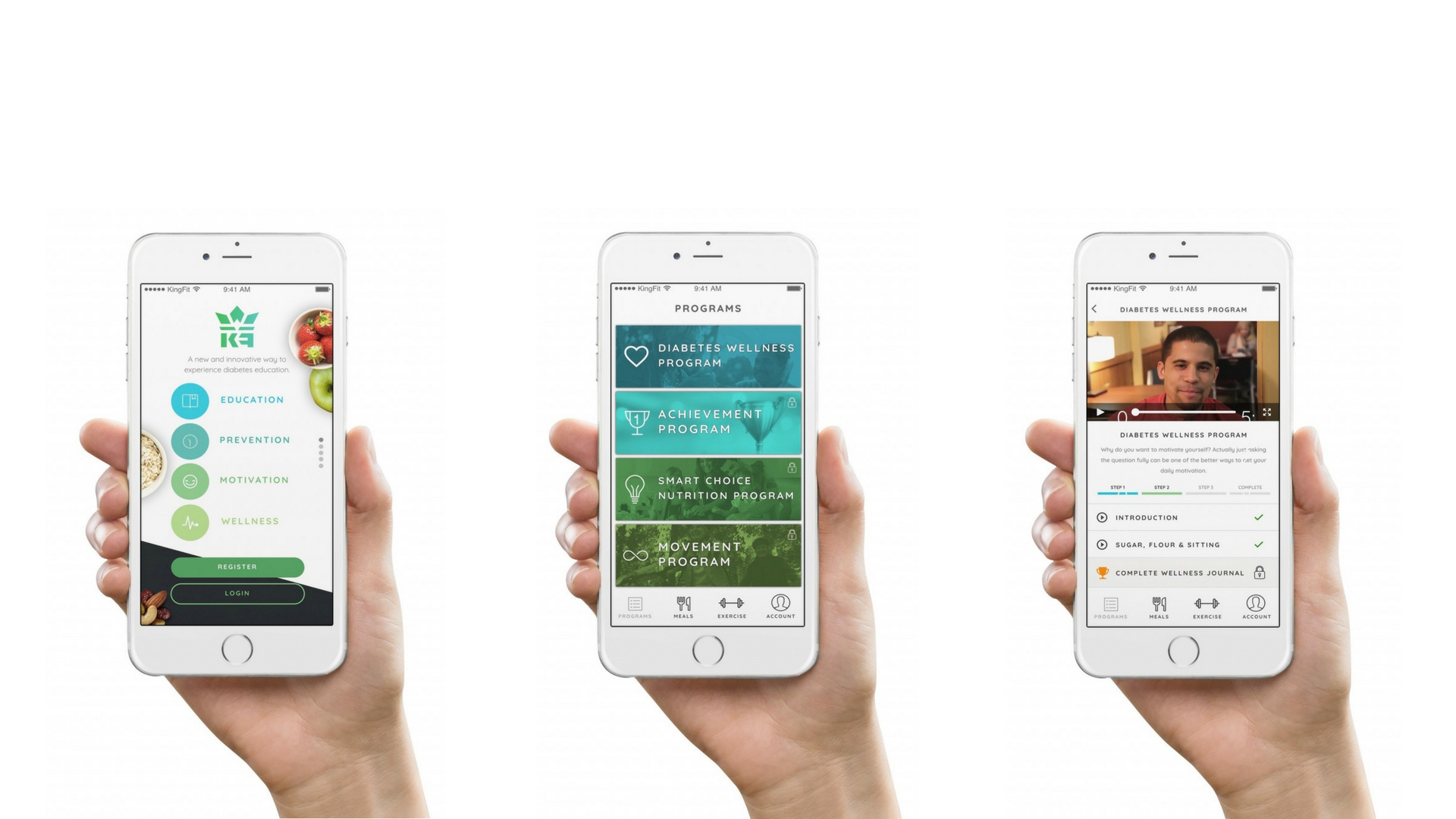 About our solution: The KingFit App: A mobile application that delivers diabetes education to the palm of your hand for free. We have partnered with four industry-leading certified diabetes educators to create 80 bite-sized animated videos for people diagnosed with diabetes. The content is delivered via four programs covering the fundamentals, behavioral aspects, and exercise/nutrition. Combined, our educators have published 20+ books & 300+ articles.
Progress to date:
We have been building our application for 1.5 years. We have an application in both app stores with 260 beta users. We have two clinical pilot partners that will help us produce clinic outcomes. We are in the works of closing our first significant customer that would make our application THE source of diabetes education for the entire country of Colombia.
About Our Team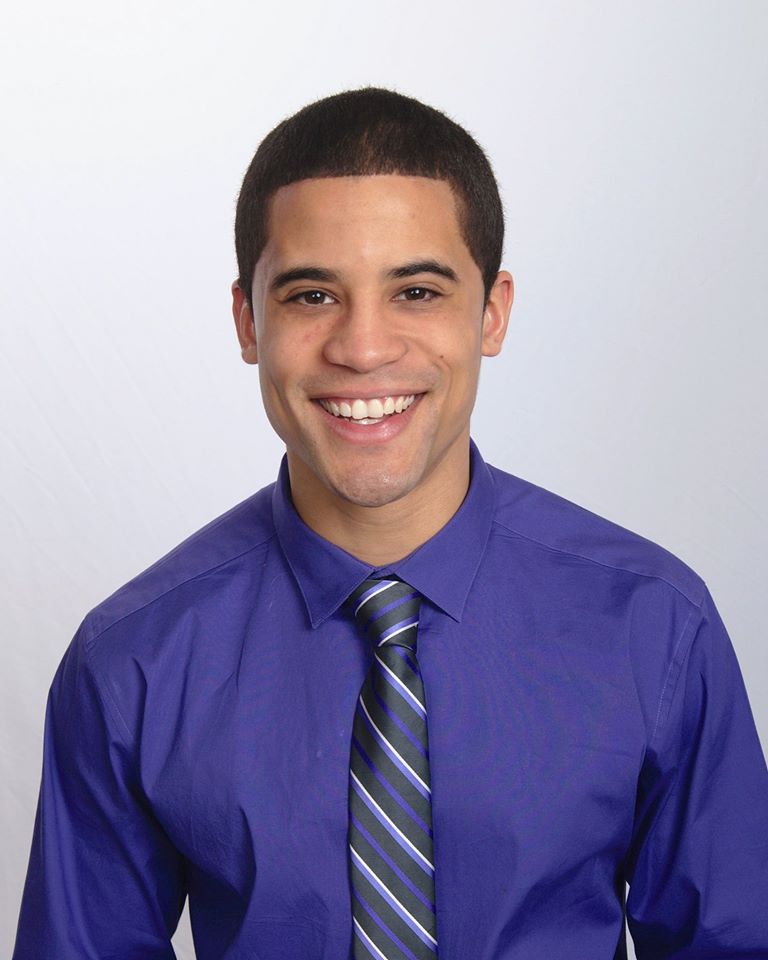 Creator: Miguel Johns
Location: Kansas
Bio: I come from a long family history of people with diabetes. My father and grandmother both have diabetes. This inspired me to pursue a degree in Exercise Science and search for opportunities to help people with diabetes. I was inspired by the documentary Escape Fire to start my first company called KingFit.
Title: CEO
Investor Info
Market Size
There are 30,000,000 people with diabetes in America and 371,000,000 with diabetes worldwide. Every person with diabetes who manages their health and avoids complications saves the US Healthcare System $1000 - $3000 per year. Diabetes currently costs the US Healthcare System over $300 billion per year. By helping people have well-managed diabetes, we can save healthcare systems billions of dollars.
Projected 3 Year Growth
We have yet to create sophisticated projections as we are still understanding the market and landing our first partners.
Revenue Model
We partner with EHR and Pharma Software Companies. This allows us to combine the data we collect in our app, with their Patient Health Info or PHI. We charge insurance and pharmaceutical companies $1 PPPM for access to the outcomes data. We offer our partners a small percent of the revenue for continued access to the PHI.
Competitors
KingFit's competition falls into two main categories.
#1: National DPP Digital Coaching: Companies are following the CDC's National Diabetes Prevention Program and offering digital health coaching services. This is valuable because it offers the human-to-human connection. The weakness is that they have slow adoption and is limited in scalability.
#2: Medication/Blood Glucose App: Companies are offering simple health management tools for users.
Traction
We have a clinical partnership with Via Christi Health which is a hospital system with 12 hospitals throughout the Midwest. We are also in the process of partnering with Novartis Colombia to supply diabetes education to the Latin America Region.
Due Diligence Docs
Please note that access to the company's confidential materials is limited. Click this button to request access from the Company and its representatives.
---
Supporters
There are not supporters yet.
Comments
Login to post your comment!
Click here to Login