About our project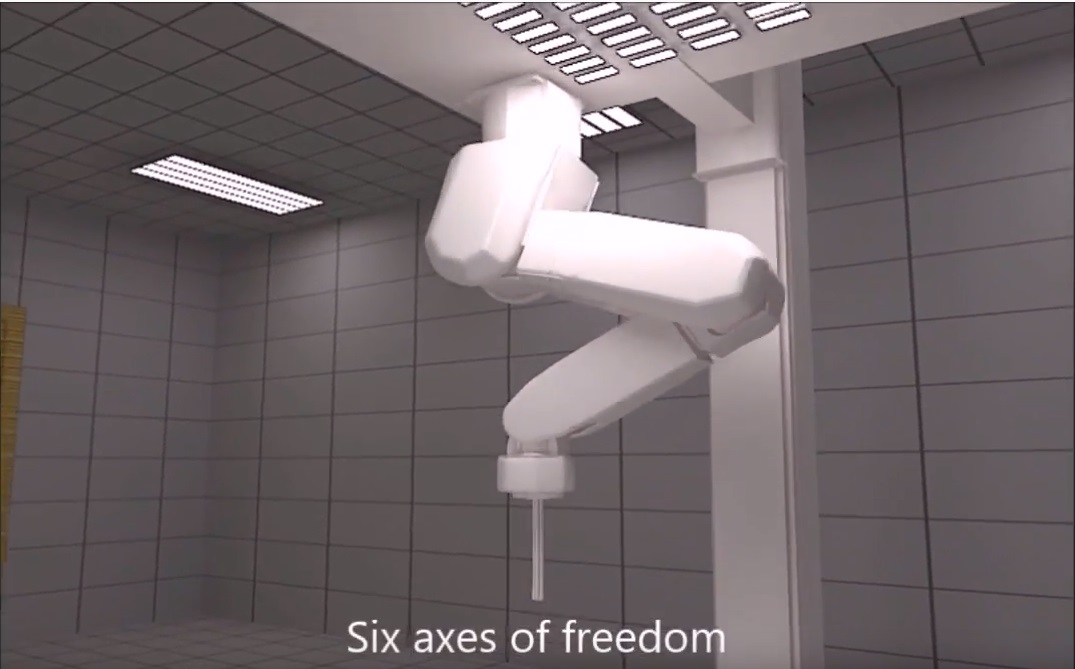 The problem we solve: The robot has a 6-axis arm of freedom and consists of 4 flexible instruments: liquid scalpel, vacuum suction, clamps and two cameras with LED lighting. This robotic arm will punch a small one-inch incision into the patient.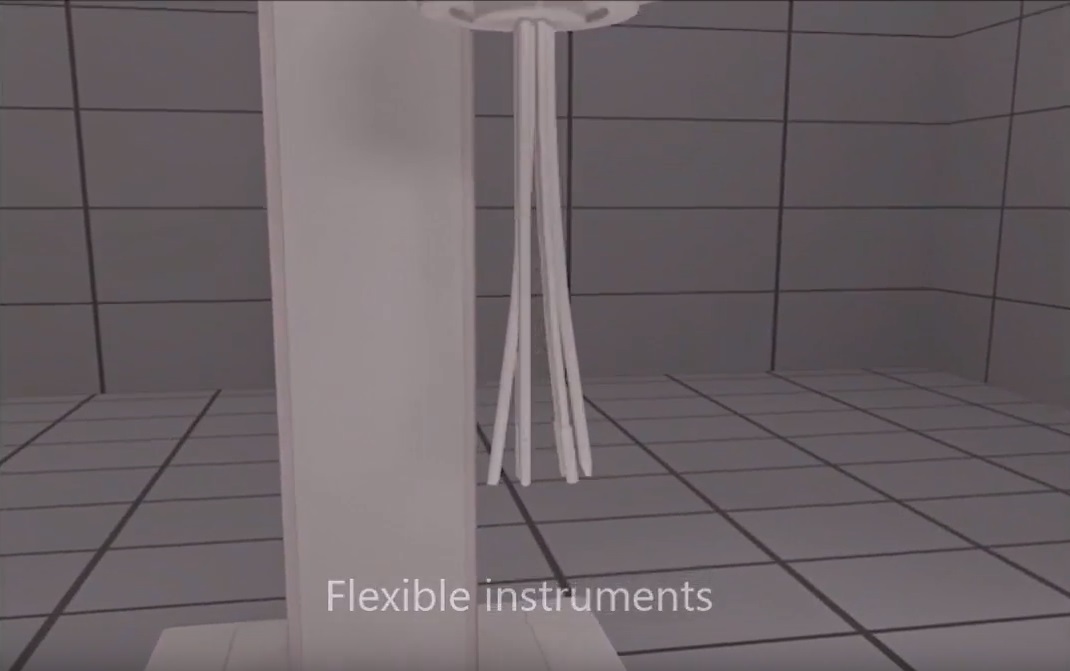 About our solution: The liquid scalpel will make a very fine and less damaging cut for surrounding tissue and the unique perforation will allow the patient to recover faster than the current robots on the market today.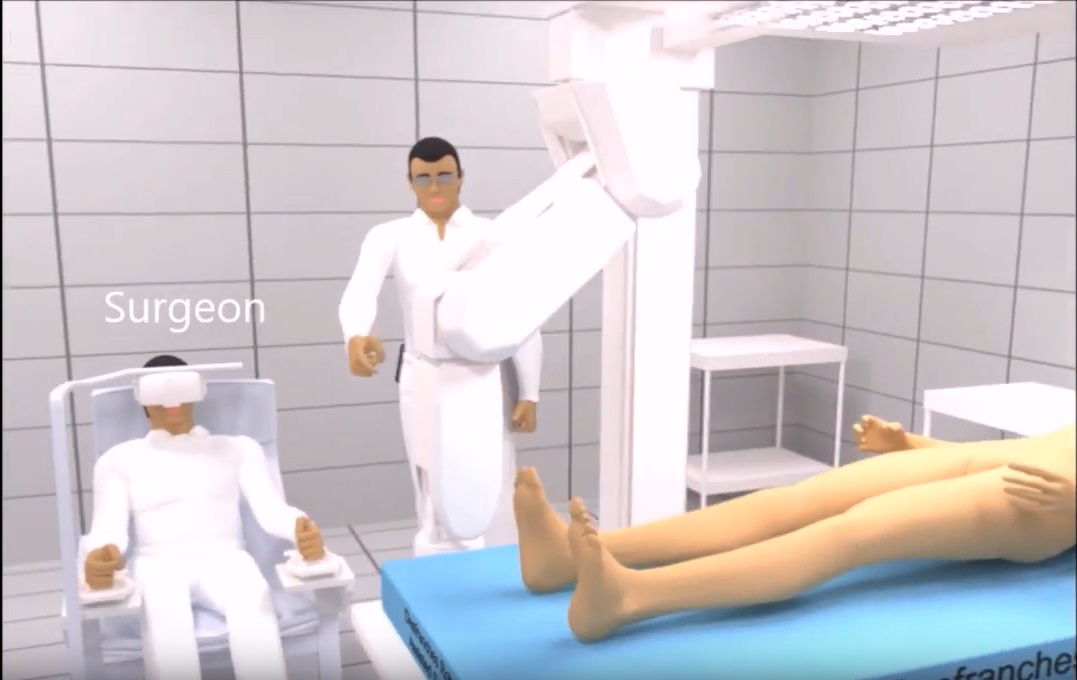 Progress to date:
This invention has a provisional patent from the United States Patent Office. We have actually a digital prototype for presentation purposes. The product will be equipped with a simulator to train surgeons. The surgeon will be able to control the 6 axes of freedom of the robotic arm from his comfortable chair. The control can be done wirelessly or wired. The surgeon can determine with ample clarity and 3d, the part that will operate. The people in the operations room will see everything clearly on a screen the process of operation.
About Our Team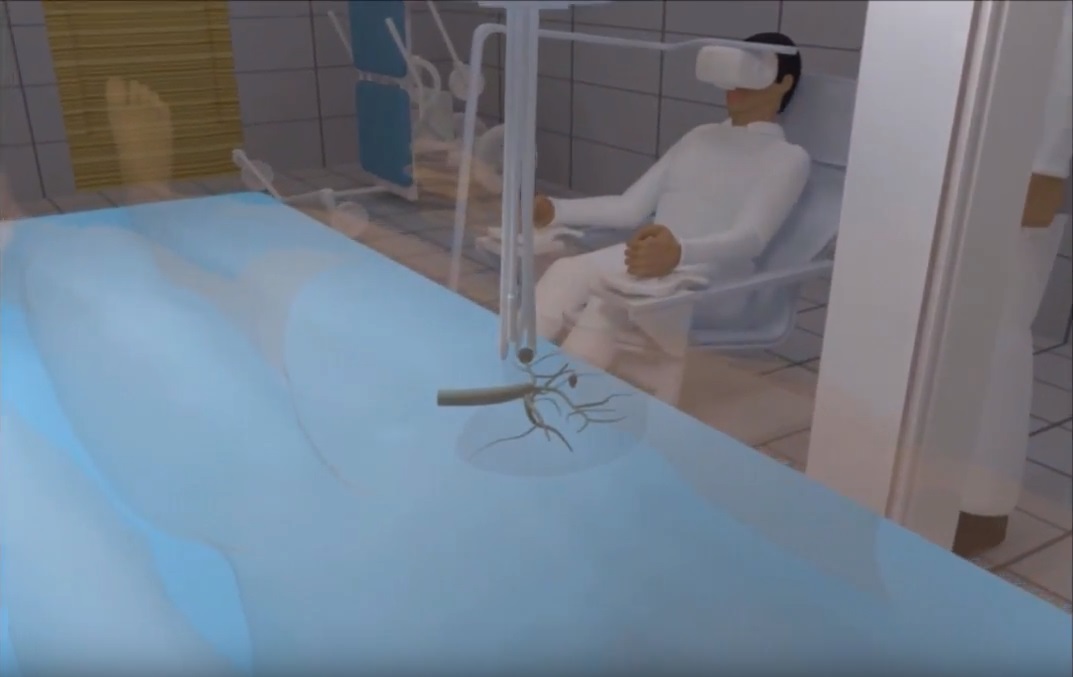 Creator: Ernst Etienne
Location: Florida
Bio: -Master of Science in Engineering Management -FAA Commercial Pilot Certificate - FAA Aircraft Dispatcher Certificate - Inventor
Title: Inventor
Advanced Degree(s): MS
How We Help Physicians
Surgeons will be able to do more surgery in a period of time.
Investor Info
Market Size
The market is worldwide. The wireless version can be for the industrialized counties and the system with wire connection will fit in third world countries.
Projected 3 Year Growth
We intend to achieve 30% market penetration within three years with gross margins at 45% as we will sell and lease the robots. This will produce considerable revenue by 2022.
Revenue Model
We will give to the facilities option to buy or to lease the robots.
Competitors
The main competitor is Da Vinci robot-assisted surgery. Their product costs more than a million.
Traction
We have plenty of hospitals in Central America as well as in the Caribean countries ready to use our robots.
Due Diligence Docs
Please note that access to the company's confidential materials is limited. Click this button to request access from the Company and its representatives.
---